plugins
neurontube: debut
artificial intelligence for tone perfection
Put your walls down with this amazing two amp selection, which covers from insane american high gain roar, to that british edge-of-breakup bliss.
It is pure science applied to guitar tone and amp simulation. The result is neurontube: debut.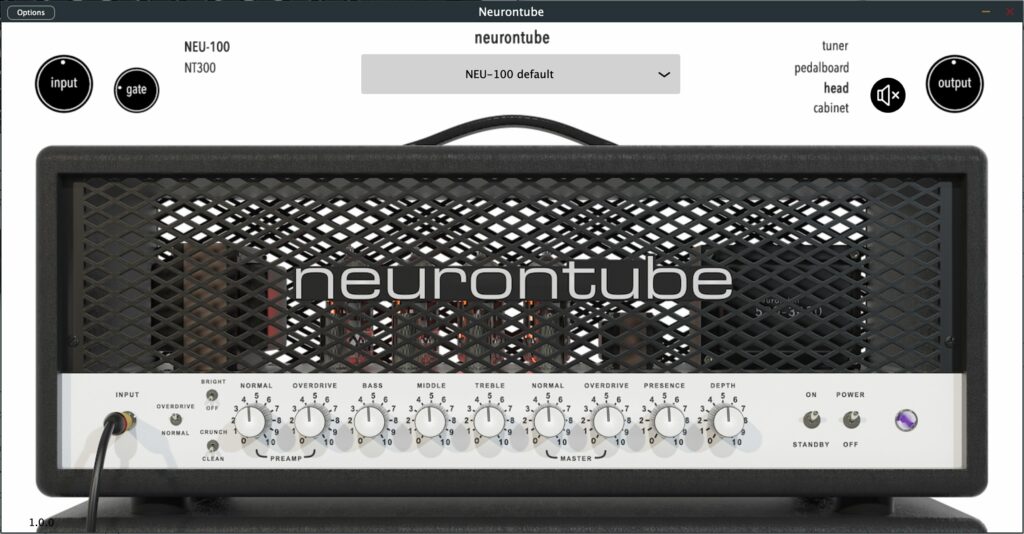 ---
neurontape: 1972
a 50 years old tape reel-to-reel recorder
Get the most of tape saturation with this popular 1972 japanese tape recorder.
Using the same cutting edge technology from neurontube: debut, this is our digital remake of the Akai 4000DS.
Showing the single result
Showing the single result