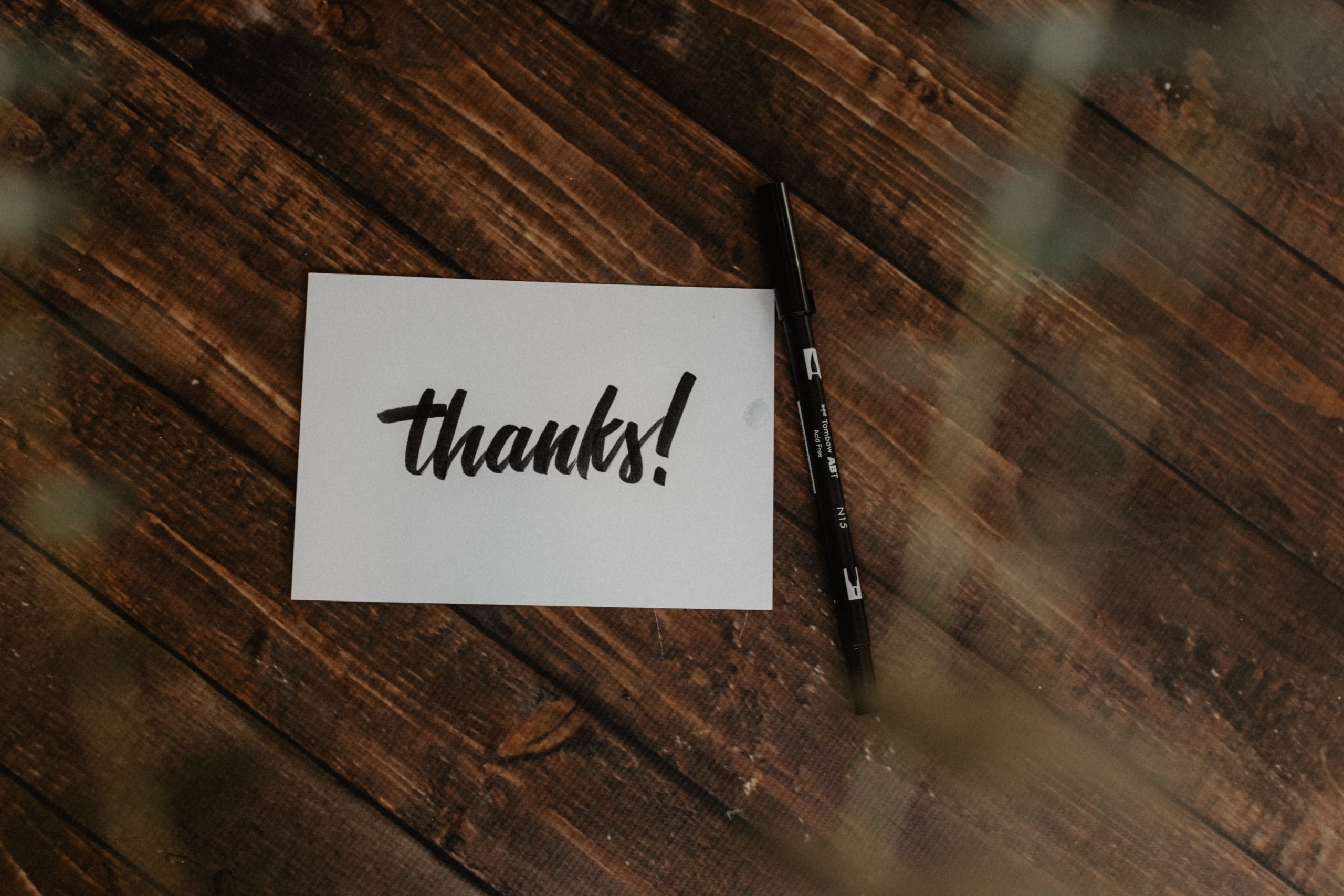 Dear audiosingularity users,
We are overwhelmed by the positive response and feedback we have received for our new audio plugin, Neurontube. We are grateful for the support and enthusiasm shown by the audio community and are thrilled to see that our product has resonated with so many people.
Your satisfaction is our top priority, and we will continue to work hard to improve and enhance Neurontube in the future, there is A LOT to come. Thank you for choosing Neurontube and for your valuable feedback.
We would also like to extend a huge thank you to everyone who has made videos about Neurontube. If you have made a video showcasing Neurontube and would like the chance to have it featured on our social media or website, please don't hesitate to reach out to us.
Here are some of them:
If you haven't had a chance to try it out yet, we highly recommend giving it a try – it's available for baixe agora, and it's completely free!
Thank you so much for the warm reception.
audiosingularity.